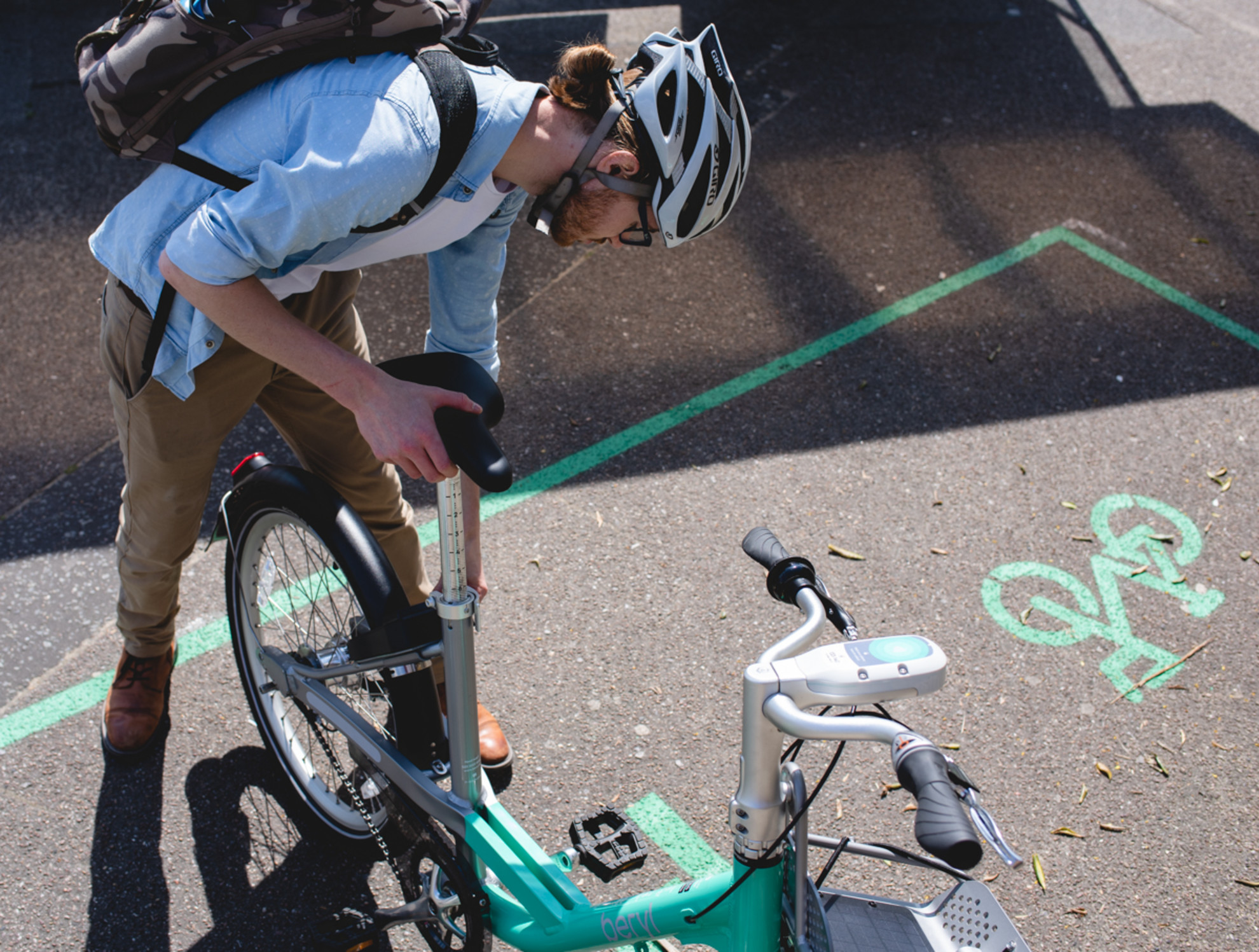 Do you have a suggestion for a Beryl Bay? Tell us where! 
Please fill out this short survey, so we can gather more details on where and why you think your location is good for a bay. The survey should take approximately 3 - 5 minutes. At the end of the survey, you can sign up to receive an email regarding Beryl's decision on your suggestion.
NOTE: The map is centered over the Atlantic Ocean. If you have a specific intersection or address, please type that in the search bar. If you are not sure, you can type in "Staten Island" in the search bar. This will focus the map on Staten Island, where you can then zoom in and  manually search for your suggested location.