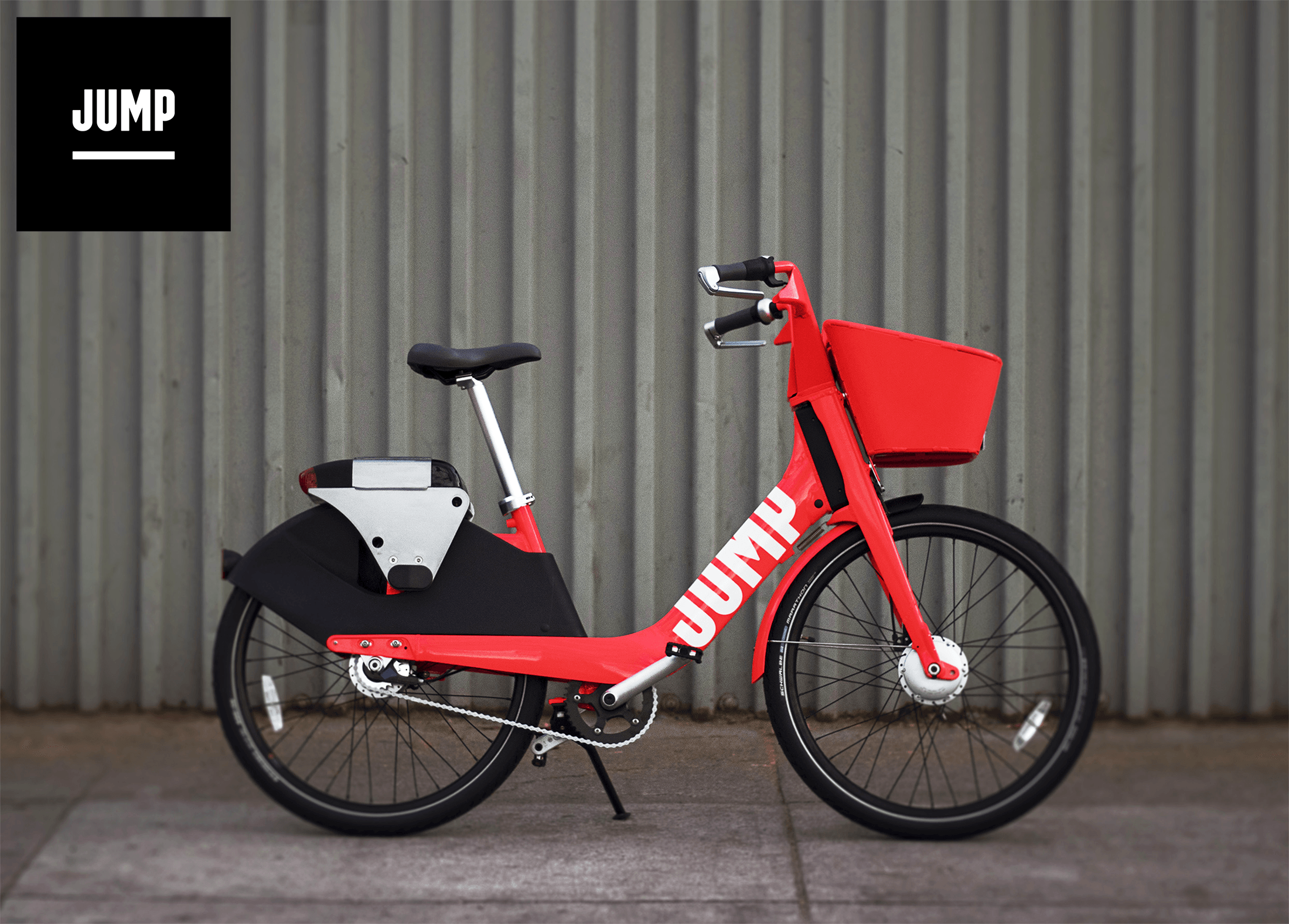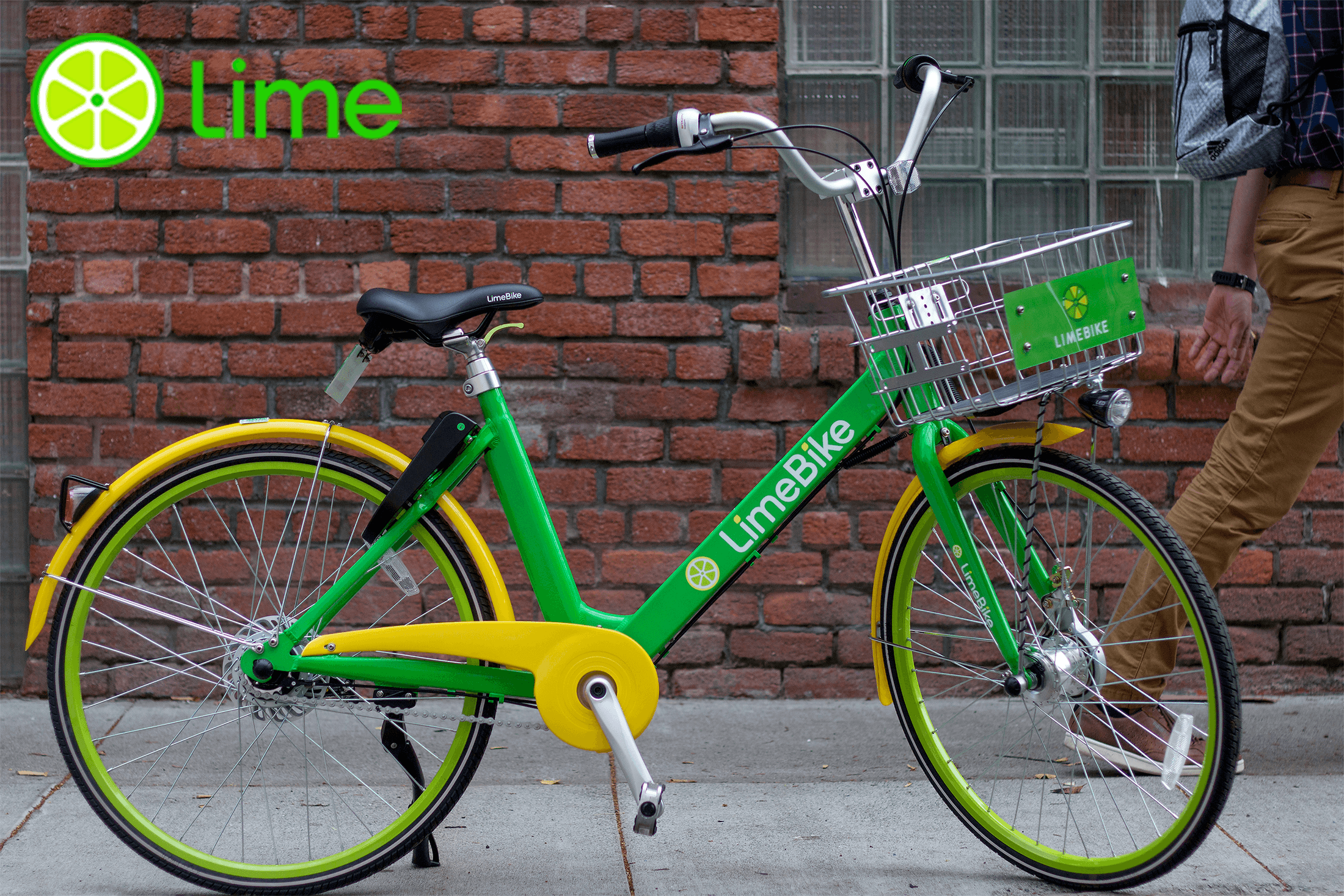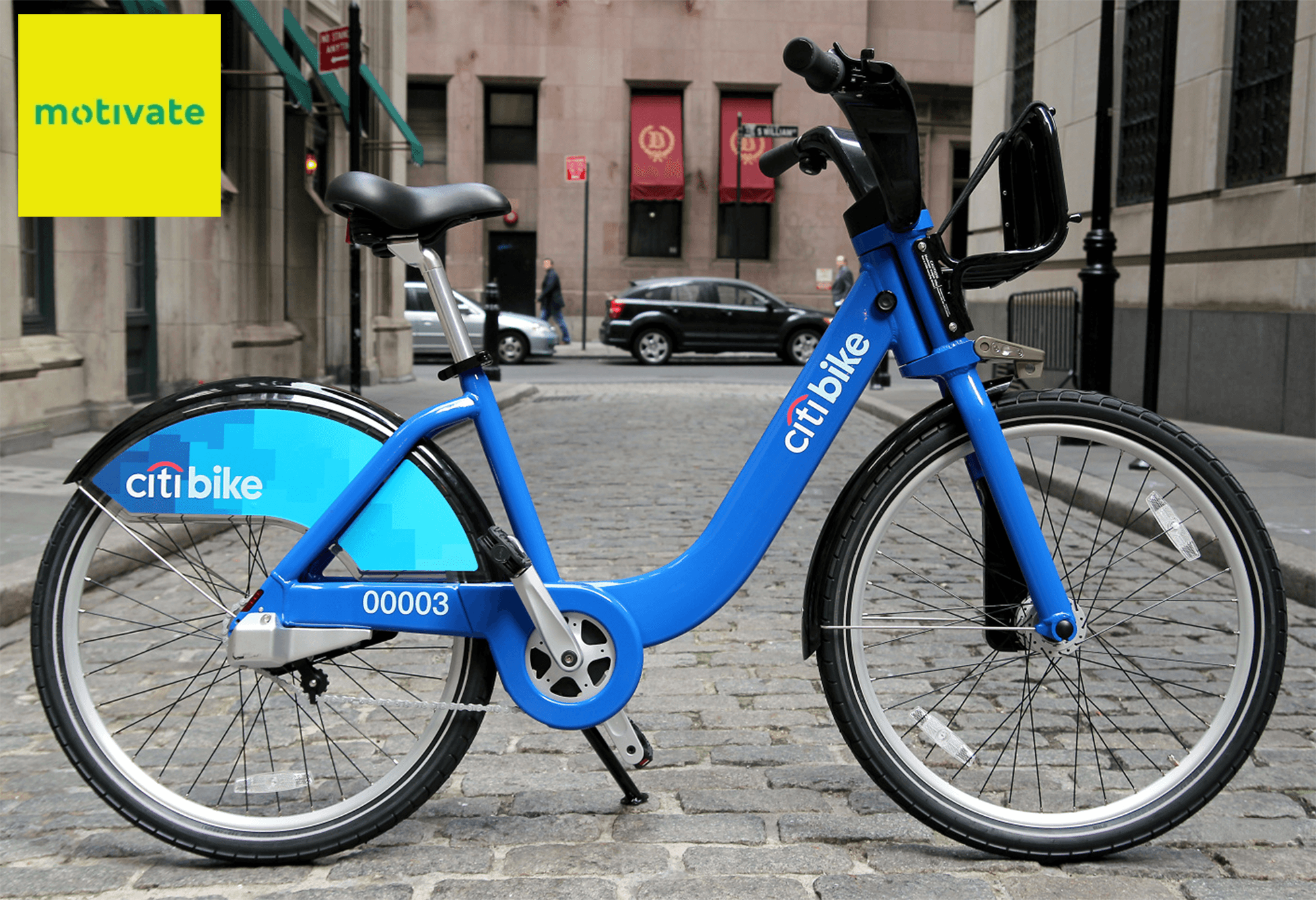 PREV
NEXT
The New York City Department of Transportation (NYC DOT) thanks you for interest in the Dockless Bike Share Pilot. Your feedback will help inform policy makers and planners as they look towards providing safe, environmentally friendly and affordable transportation options for all New Yorkers.
The feedback map is designed to aggregate suggestions and issues that arise during the Dockless Bike Share Pilot. It is not intended to be a way for NYC DOT to actively respond to issues. If you witness an issue that requires immediate attention please contact the vendor by using the phone number located on the bicycle Dockless bike issues can also be registered by contacting NYC311.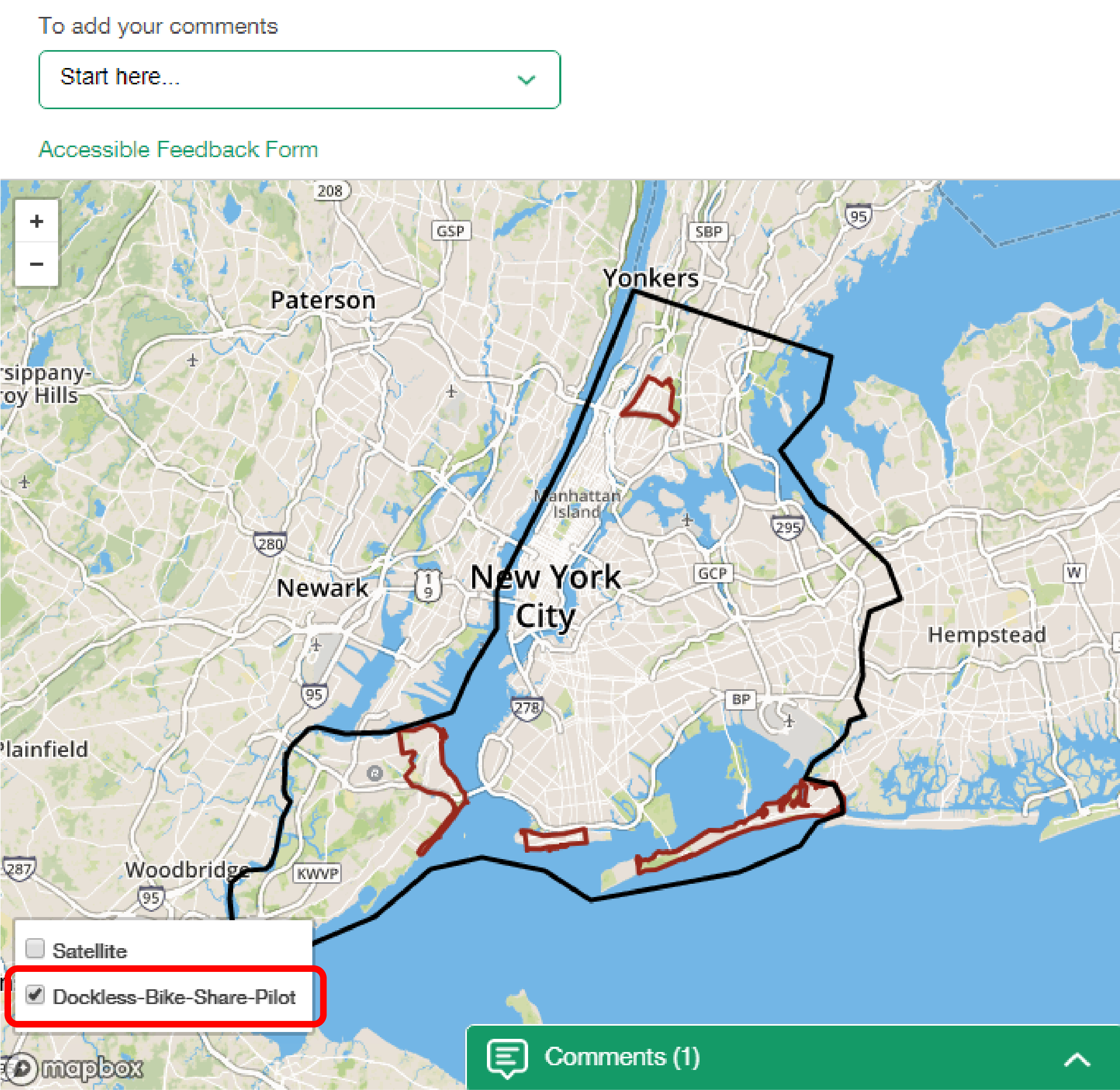 We highly recommend that when making comments on the feedback map you please be as specific as possible. Written comments on which bike vendor your feedback relates to is very important when evaluating the performance of the pilot. All comments submitted via the feedback map are public.