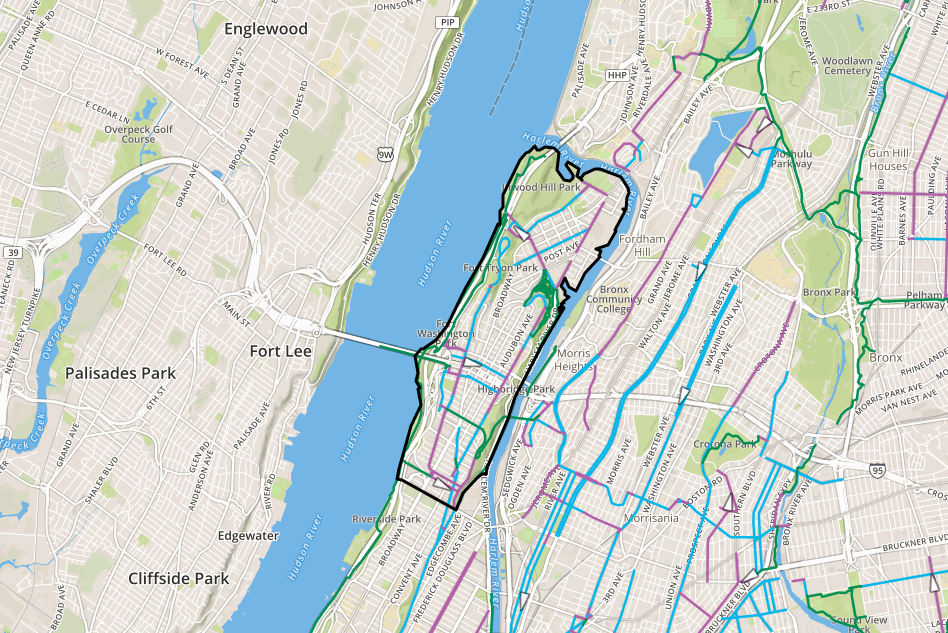 We are now accepting feedback for possible station locations for Manhattan Community Board 12! Just click the map labeled "Suggest a Station" on the left-hand menu to provide feedback. Please read the "Feedback Map Instructions" before providing feedback so we can best receive your input.
DOT is also conducting a short survey to understand New Yorkers' current travel habits and how CIti Bike may change the way New Yorkers move around the City. Click here - Bike Share Survey - to complete this 2 - 3 minute survey!
We will also be hosting a workshop, where participants can do the same thing with DOT employees and other residents present. For more details, please check out the flyer or head to the "Events" page, located on the left-hand menu.