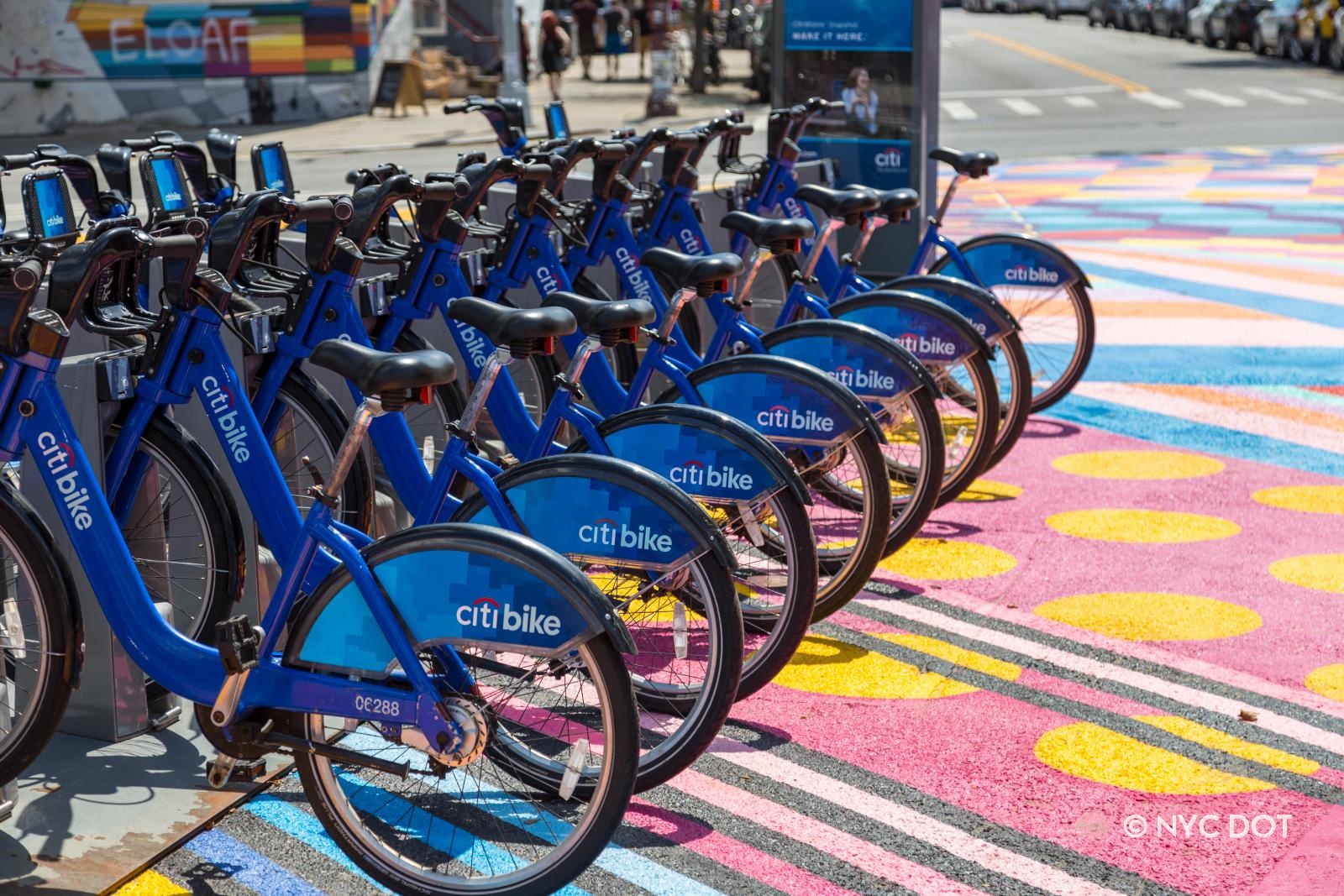 To better serve the Bushwick community, DOT will add  Citi Bike stations to provide denser coverage to help residents, visitors, and commuters have a safe and reliable alternative to get where they need to go. DOT plans to install some of these stations in Brooklyn's Community Boards 4 prior to the start of the L train reconstruction, which is expected to start on April 27th, and additional stations will be installed throughout the summer. Using this portal, you can help guide our planners in the placement of the stations. Please see "Feedback Instructions". 
A map of all planned stations is available.The legend in the bottom left will help you better understand the map. Please note that the locations on in the map are subject to change.
NOTE: As Phase 3 continues into newer neighborhoods, this feedback portal will reflect where we are currently conducting outreach and receiving feedback. Previous areas will be hidden but not deleted.