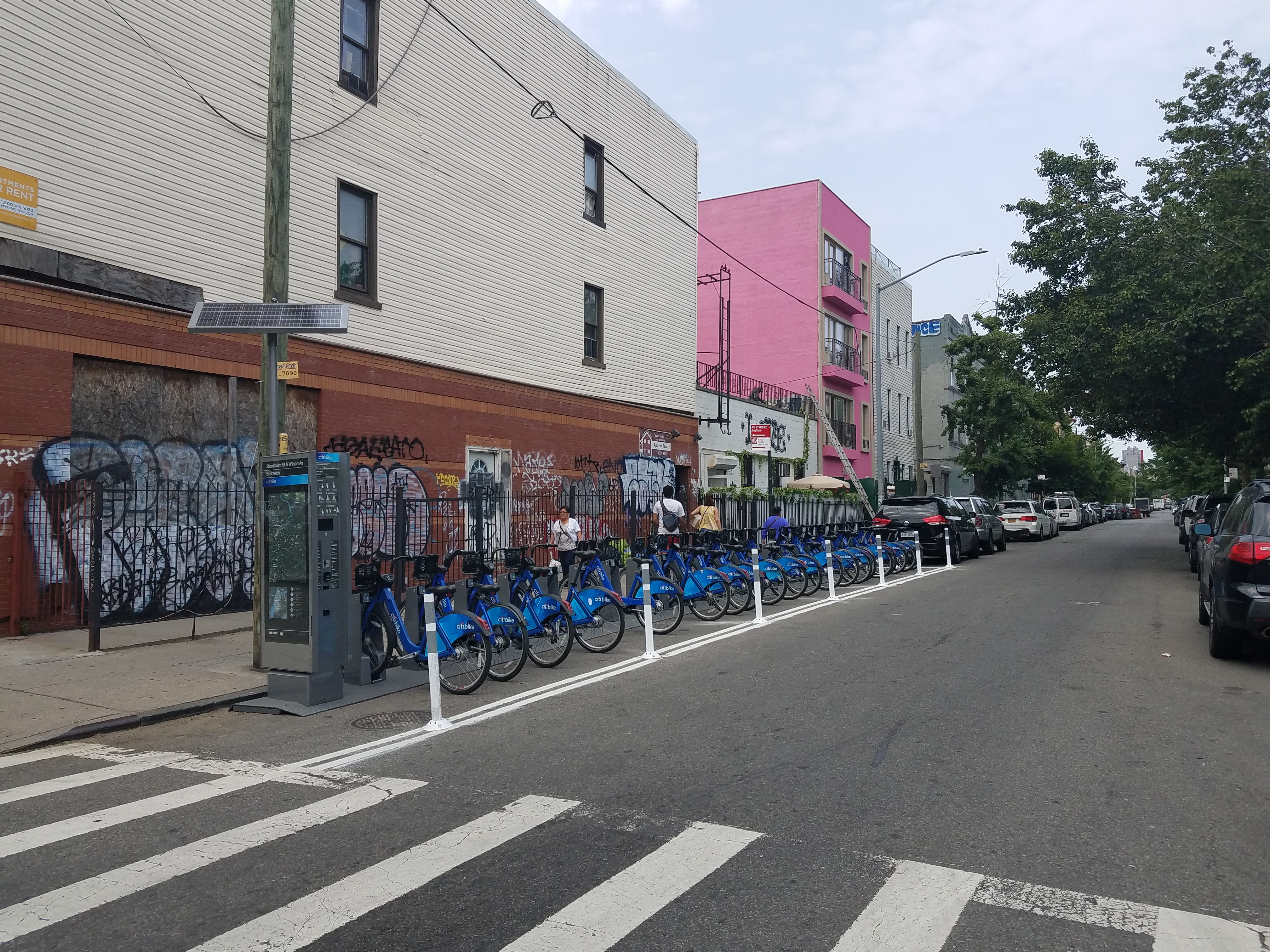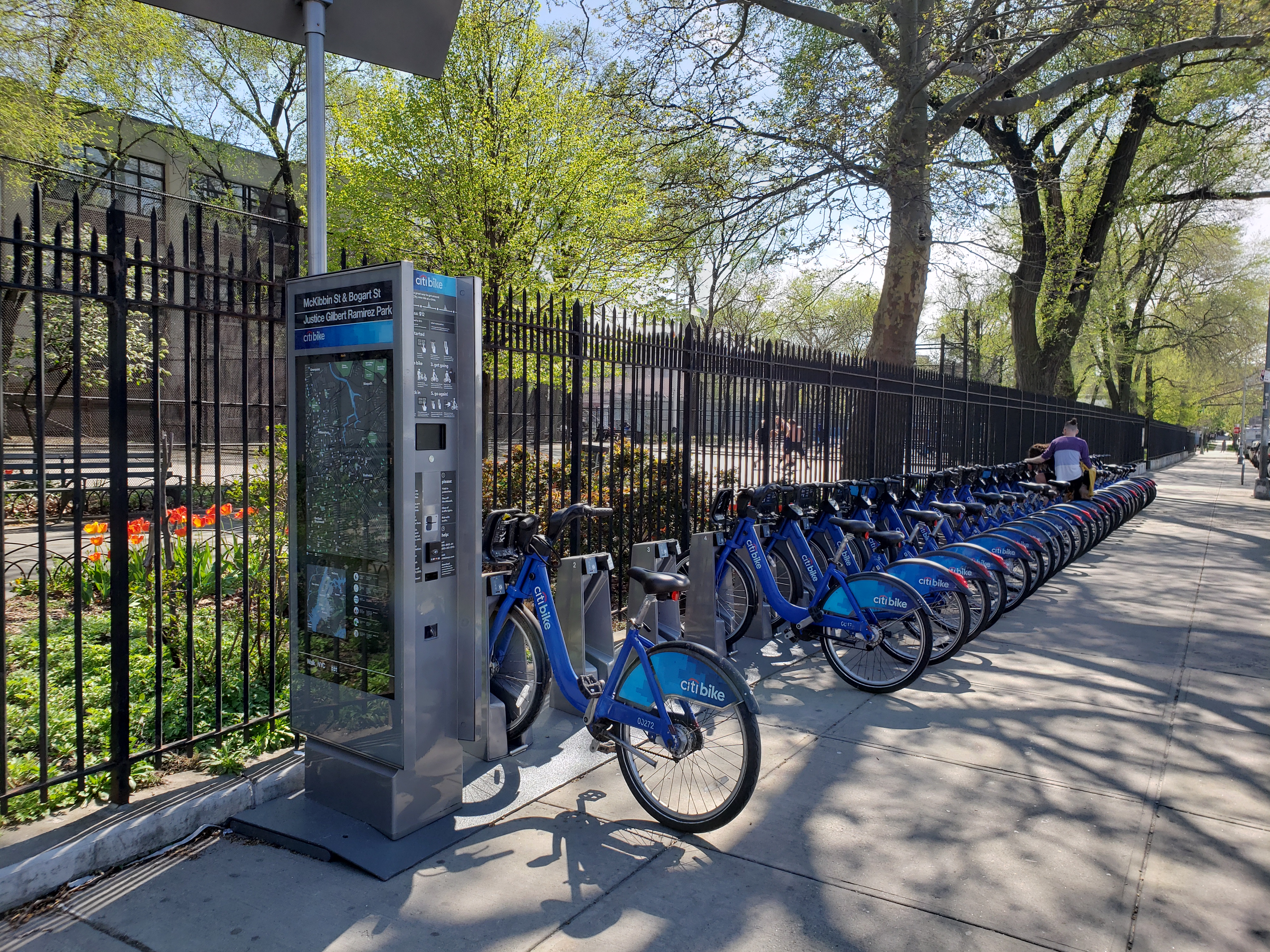 PREV
NEXT
We are now accepting feedback for possible station locations for Manhattan Community Boards 9 and 10 and Bronx Community Board 1! Just click the map labeled "Suggest a Station" on the left-hand menu to provide feedback. Please read the "Feedback Map Instructions" before providing feedback so we can best receive your input.
DOT is also conducting a short survey to understand New Yorkers' current travel habits and how CIti Bike may change the way New Yorkers move around the City. Click here - Bike Share Survey - to complete this 2 - 3 minute survey!
If you have any questions, please email bikeshare@dot.nyc.gov.