Beryl – Staten Island's new bike share operator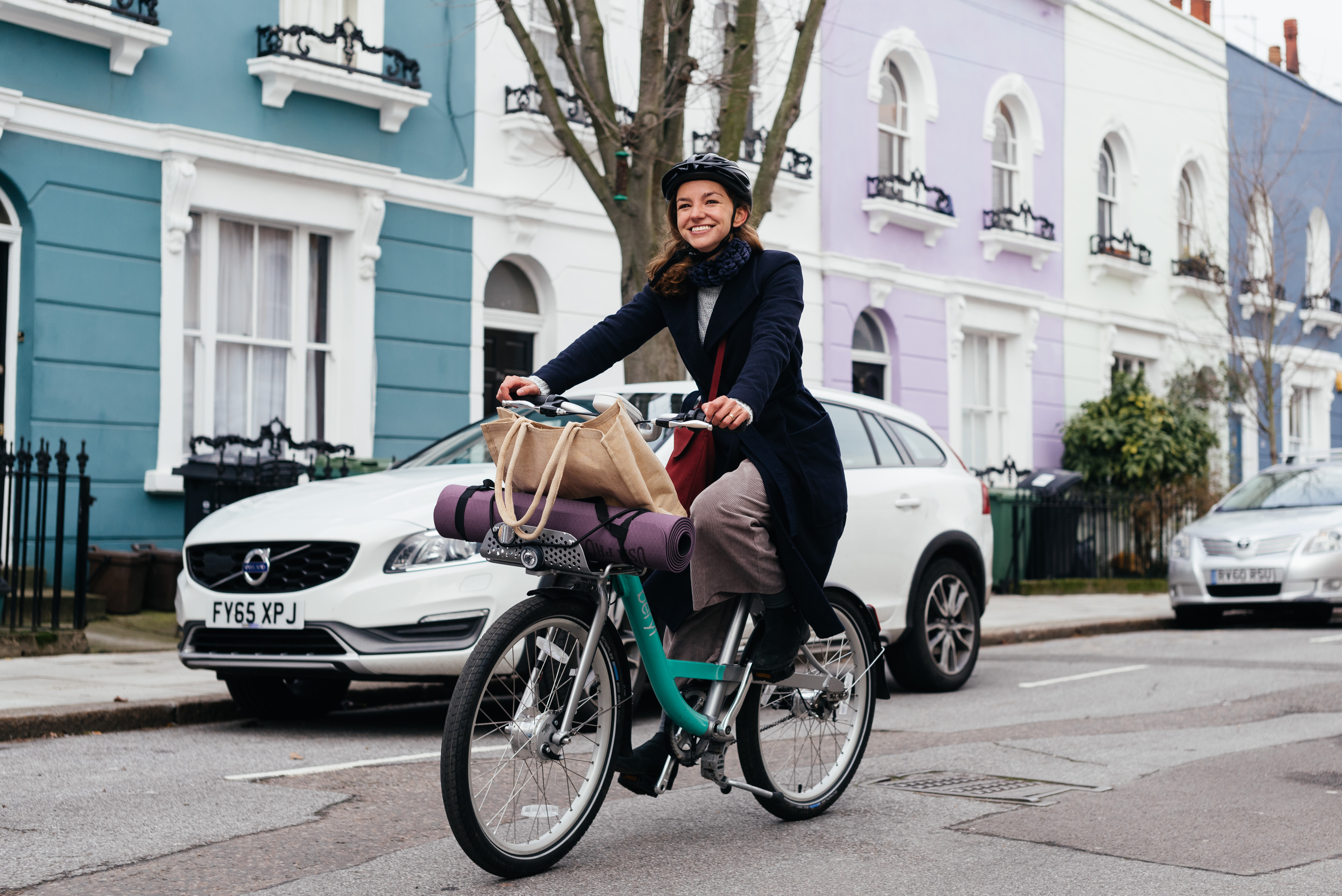 After a successful  pilot, dockless bike share on Staten Island is ready for it's next step!
As you may know, the dockless bike share pilot started in 2018 in three areas of the city; the Rockaways in Queens, the North Shore of Staten Island, and the Fordham area of the Bronx. The information gathered during the pilot provided a better understanding of bike share adoption, sidewalk clearance needs, bike parking demands and community concerns.
DOT believes it is valuable to continue to evaluate dockless bike share as a viable transportation option, especially at a larger scale, and closely monitor the sustainability of the dockless bike share industry.
Beryl, an award-winning United Kingdom-based company will be the sole operator of dockless bike share across Staten Island. The Beryl bike share service differs from  previous dockless bike share on the island by offering a hybrid system that incentivizes users to park bikes in designated parking bays.
For more information, explore the other pages on this feedback portal, or visit beryl.cc, Beryl's main page.