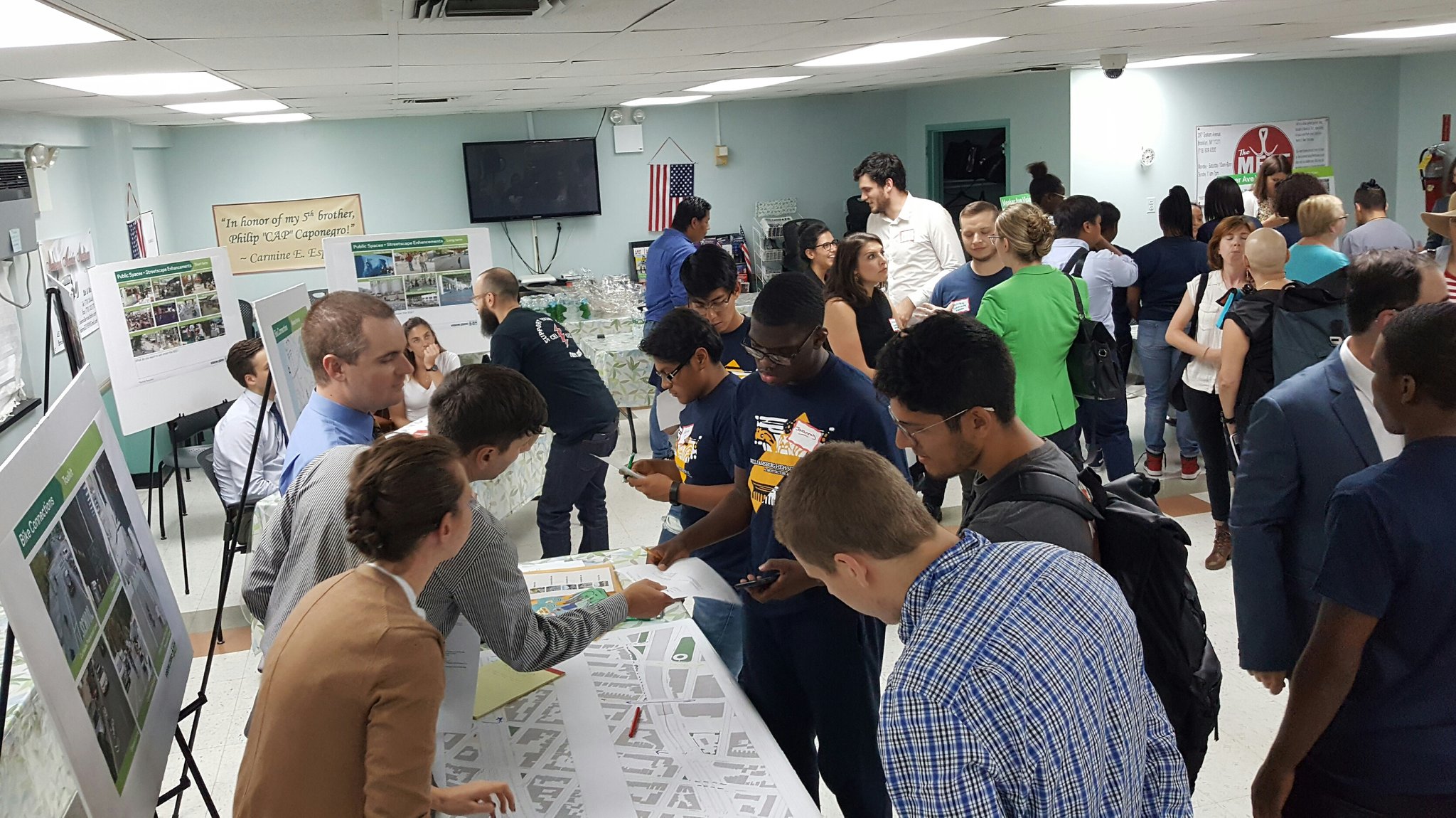 Thank you to all that attended the Meeker Avenue Visioning workshop, which took place at the Swinging Sixties Senior Center this past Thursday!
At the workshop, community members had the chance to reimagine Meeker Avenue and the parking fields under the BQE.
Tables were set up to discuss a variety of topics, including:
Pedestrian Safety
Traffic Improvements
Bicycle Connections
Public Spaces
Streetscape Enhancements
For those who were unable to attend, there is a way to still make your voice heard by taking our Meeker Avenue Survey! 
Stay tuned for more news and information...