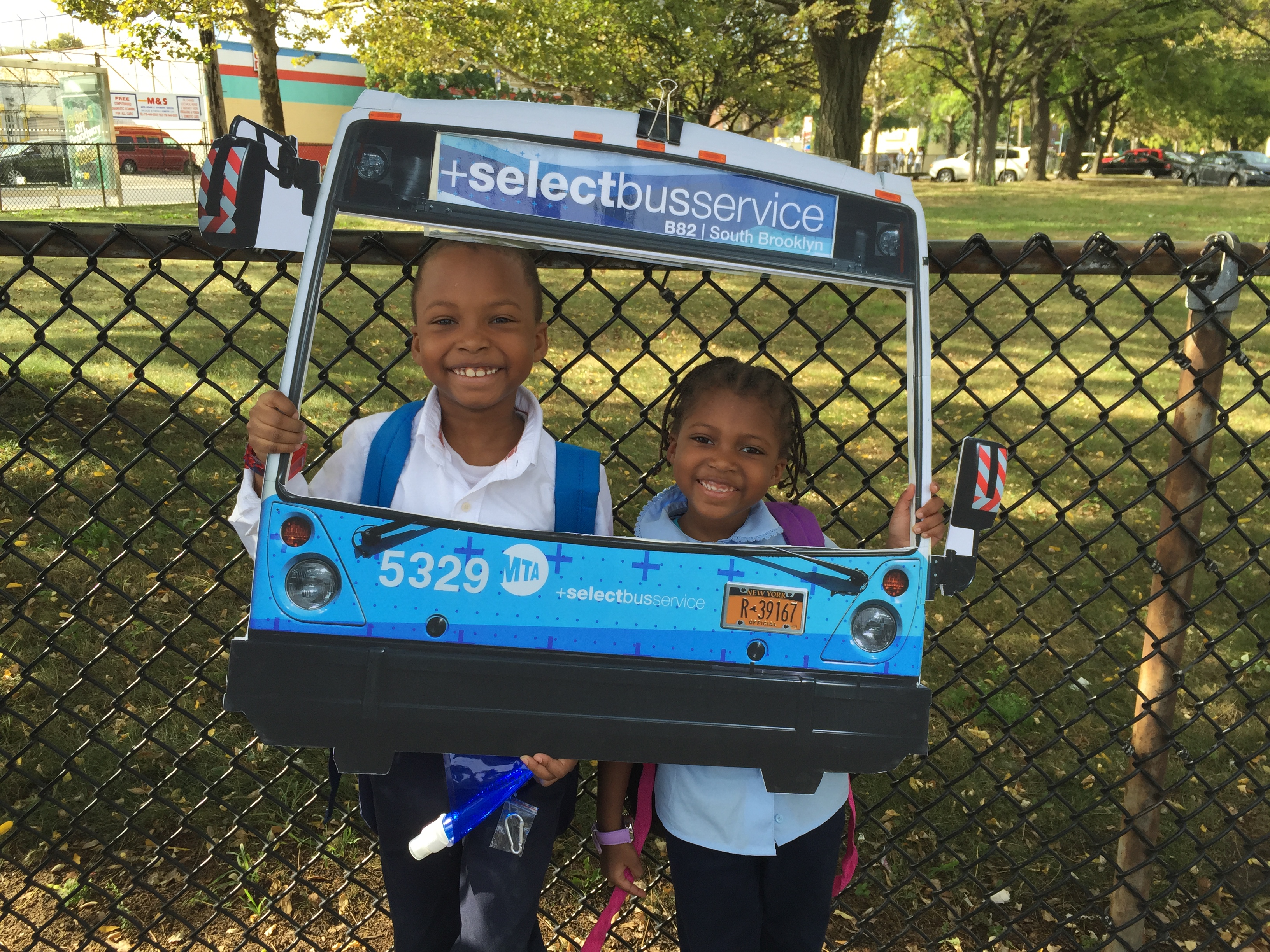 On Monday, September 21, the South Brooklyn SBS team spent the day talking with bus riders on Flatlands Avenue at East 80th Street and Ralph Avenue bus stops. The number one issue that was raised? Reliability. Over 50 people noted issues with the B82 bus running late, requiring them to wait for long periods of time for the next bus.
The second and third most popular comments, respectively, were that bus service is slow and that the bus is too crowded. Bus riders reported that crowding is particularly a problem when school lets out since so many students nearby rely on city buses for trips to and from school.
In terms of improvements for the B82, bus riders on Flatlands Avenue most frequently requested:
Buses run on time;
Faster/more frequent bus service, including early mornings, nights, and weekends; and
Articulated buses (long buses) for more space on the bus.
How would you improve crosstown bus service in South Brooklyn? Visit our B82 Feedback Map and B6 Feedback Map to provide comments on the B82 and B6 bus routes.