Data Collection & Feedback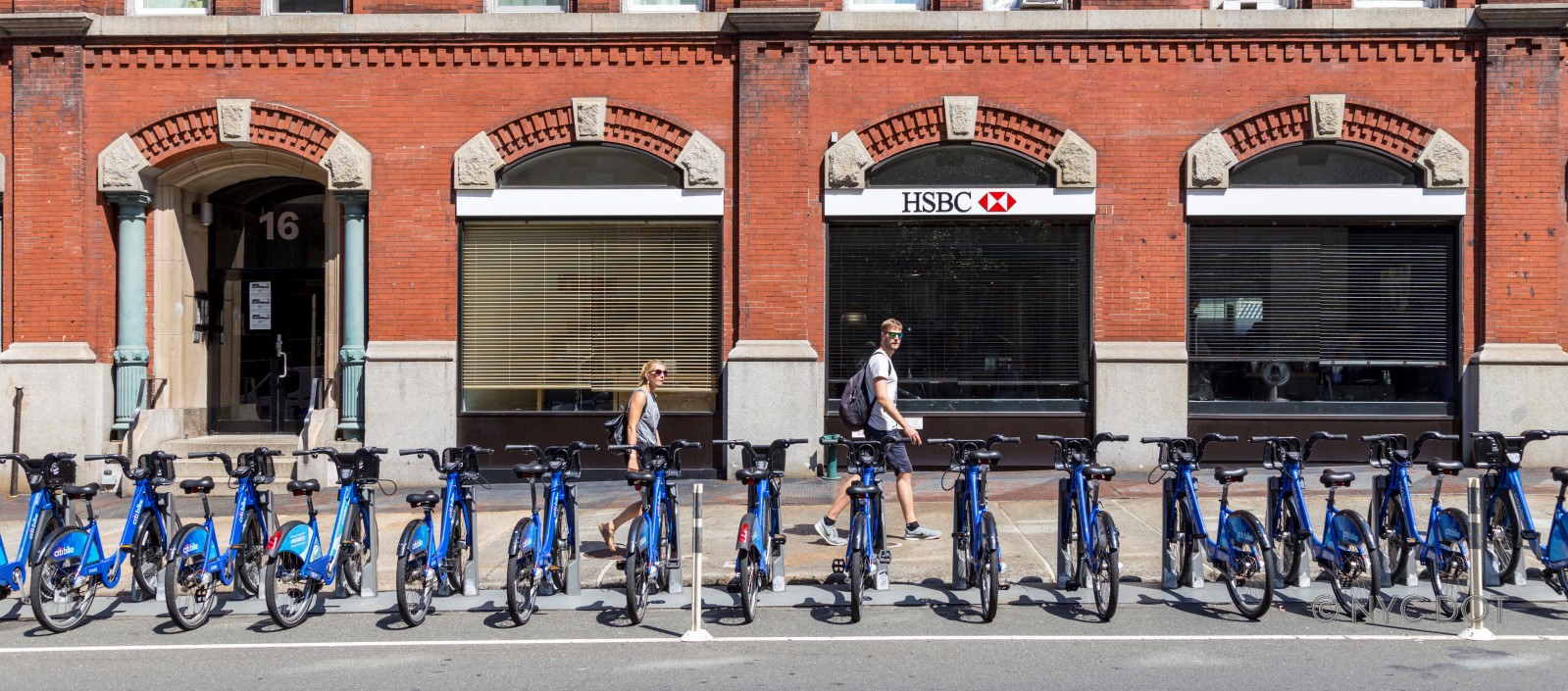 Featured Topic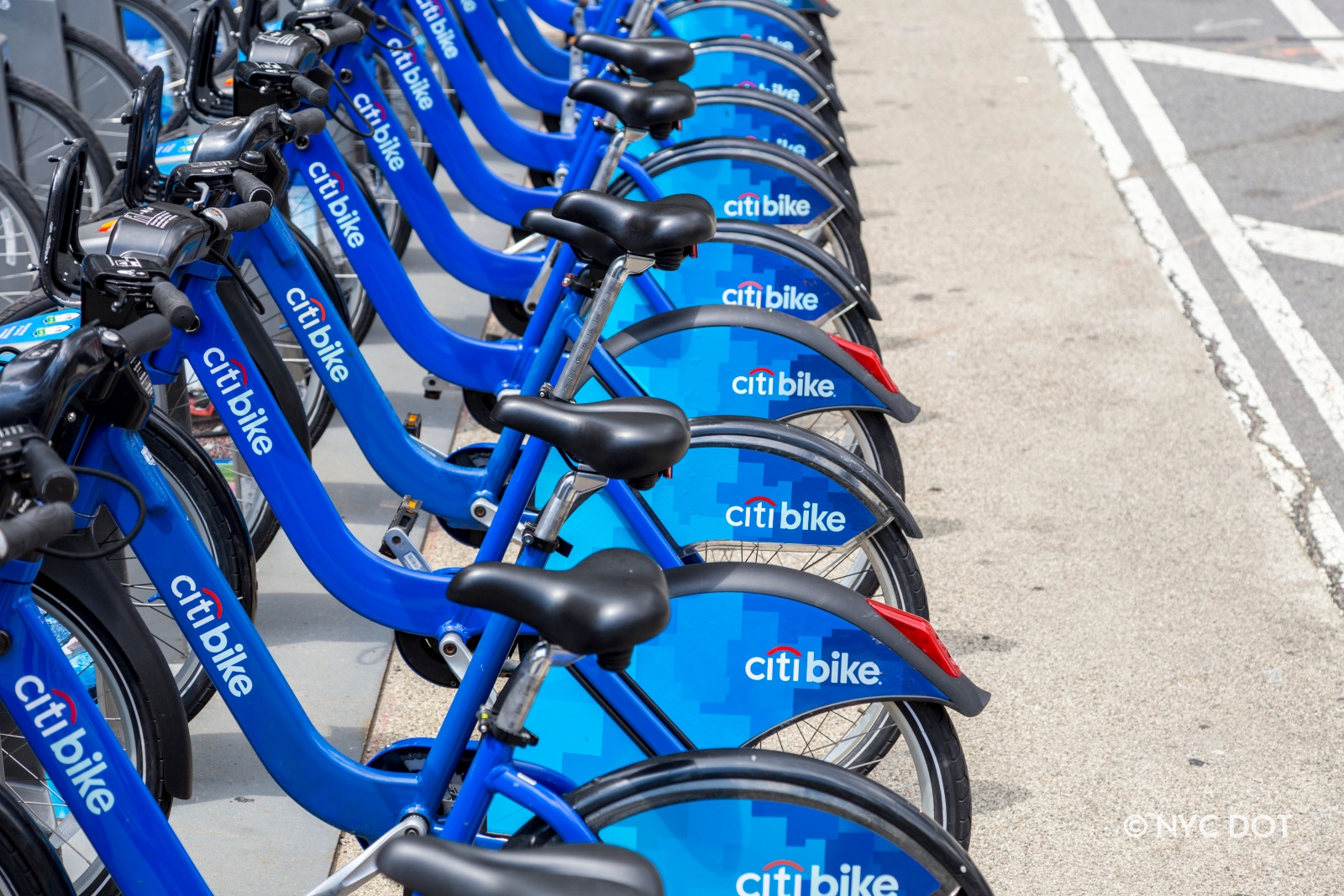 Tuesday, June 2, 2020 - 10:09
The "Suggest-a-Station" feedback map for Bronx Community Boards 2, 3 and 4 is now closed.
Project Updates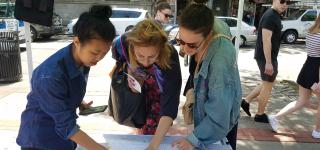 Thursday, June 27, 2019 - 12:42
The Street Ambassadors were at Myrtle-Wyckoff plaza and Clemens Triangle, talking to residents, shoppers & commuters about the additional bike share stations coming to Bushwick & Ridgewood.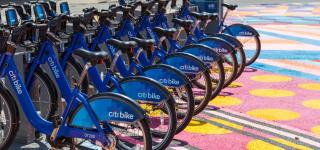 Monday, April 15, 2019 - 16:15
To better serve the Bushwick community, DOT will add  Citi Bike stations to provide denser coverage to help residents, visitors, and commuters have a safe and reliable alternative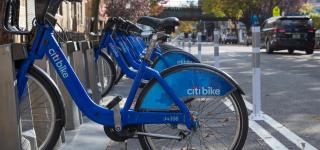 Monday, April 15, 2019 - 16:12
The New York City Department of Transportation (NYC DOT) thanks you for interest in the Citi Bike program.