Planning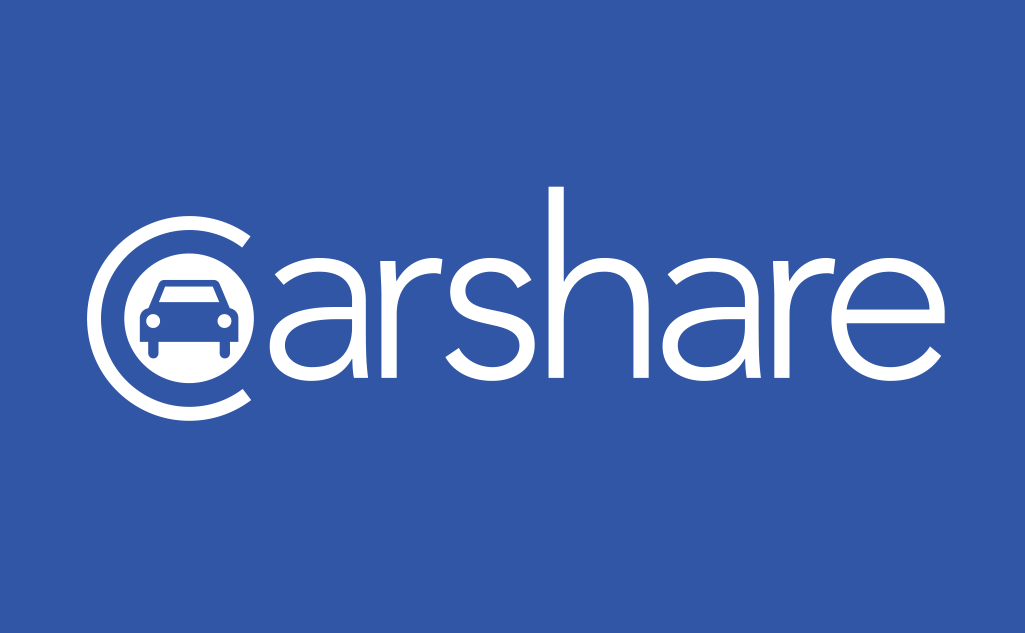 Project Updates
Wednesday, December 6, 2017 - 18:04
Thank you for letting us know where you think carshare would work in your neighborhood! We received more than 550 map comments with recommendations and local knowledge to help inform our on-street carshare siting process.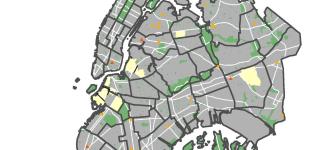 Tuesday, May 30, 2017 - 11:22
NYC DOT will be launching a two-year citywide pilot to enhance New Yorkers' access to carshare in municipal parking facilities and on street in select carshare parking zones. If your neighborhood is in such a zone, click on that feedback map to show us where you would like to see carshare.