Data Collection & Feedback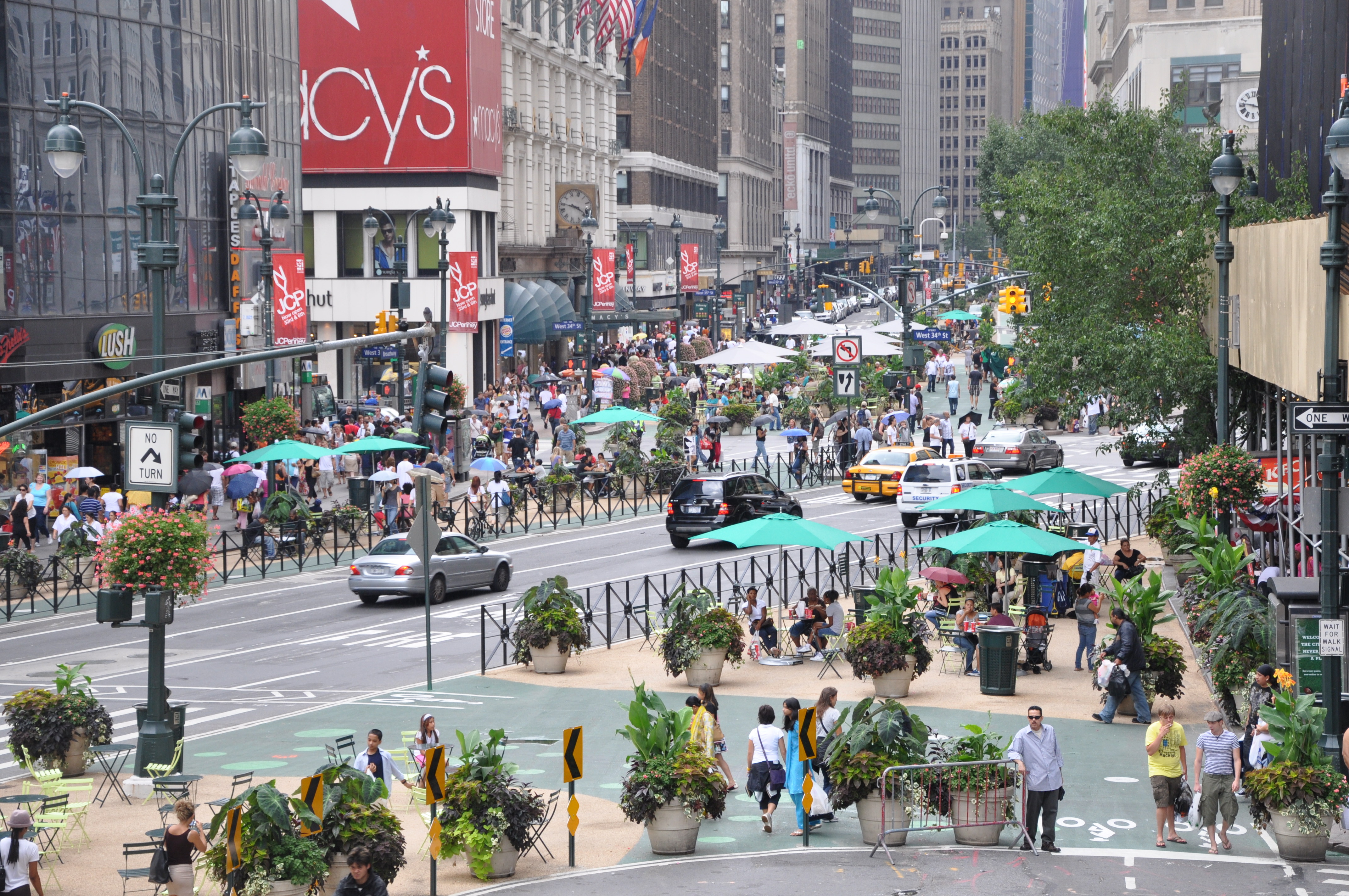 Project Updates
Friday, April 13, 2018 - 11:09
The NYC DOT Feedback Portal is getting a redesign! It is scheduled to go live in early May. Here is what you can expect: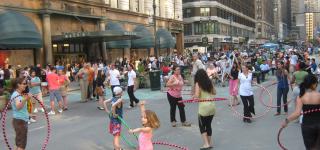 Thursday, February 22, 2018 - 15:27
Welcome to NYC DOT's online feedback portal for Herald and Greeley Squares. Over the coming months DOT will be developing and soliciting feedback on a series of measures aimed at enhancing pedestrian safety, bicycle access and public space.