Data Collection & Feedback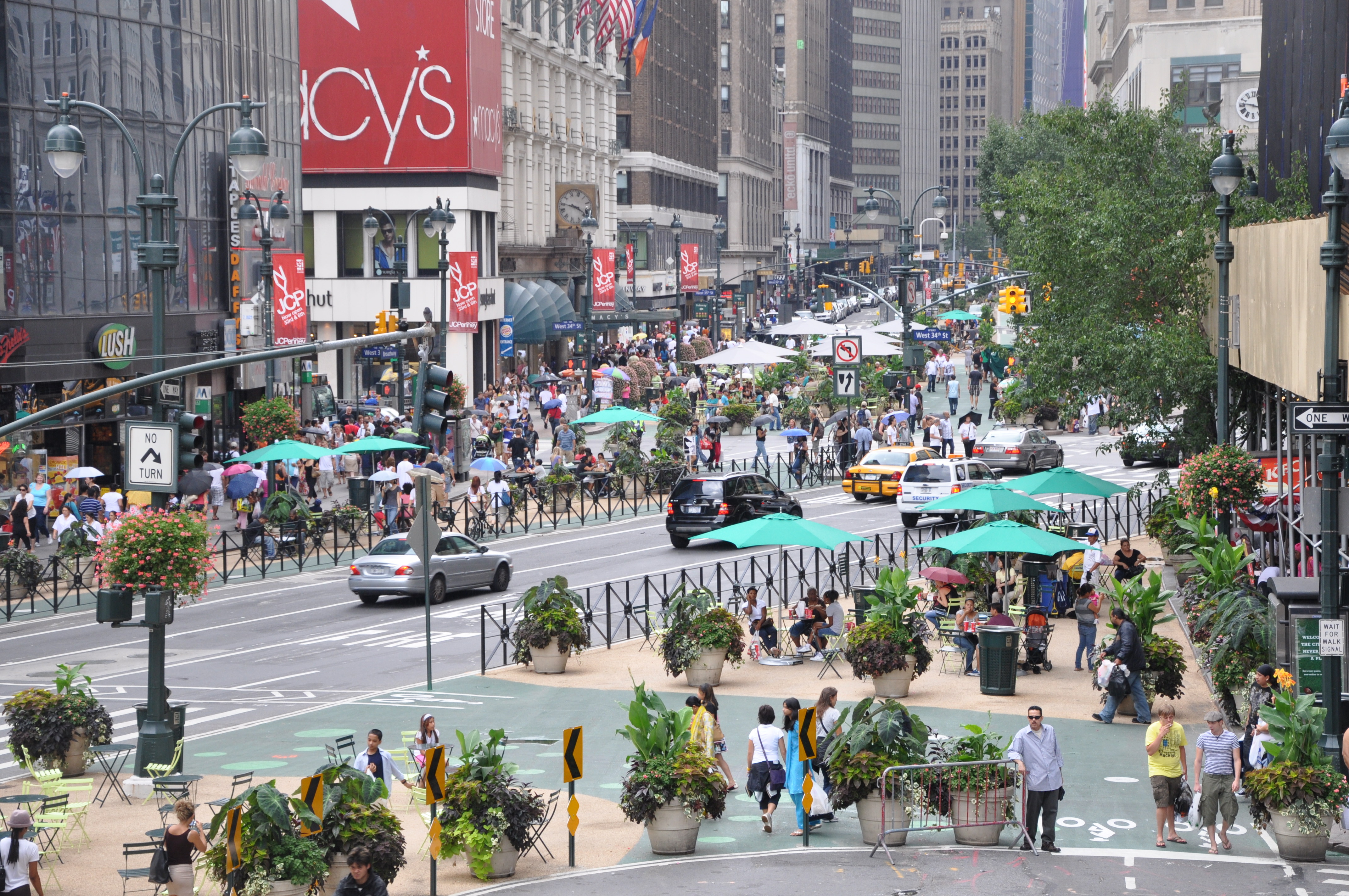 Project Updates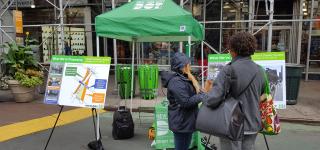 Wednesday, January 30, 2019 - 11:00
Back in May and October of 2018, the NYC DOT Street Ambassadors collected 98 surveys at Herald and Greeley. A similar survey was available online here on our portal. Last week, our survey was officially closed to new responses and the result are in.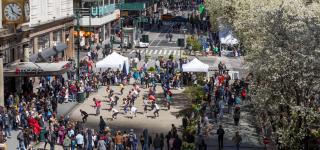 Wednesday, January 23, 2019 - 12:25
Join NYC DOT tonight and tomorrow for a public workshop regarding the public space updates proposed for Herald Square and Greeley Square. We want you to be informed. We want you to voice your questions, comments, and/or concerns.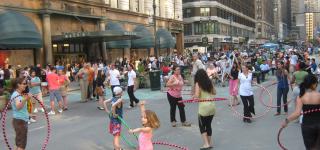 Thursday, February 22, 2018 - 15:27
Welcome to NYC DOT's online feedback portal for Herald and Greeley Squares. Over the coming months DOT will be developing and soliciting feedback on a series of measures aimed at enhancing pedestrian safety, bicycle access and public space.