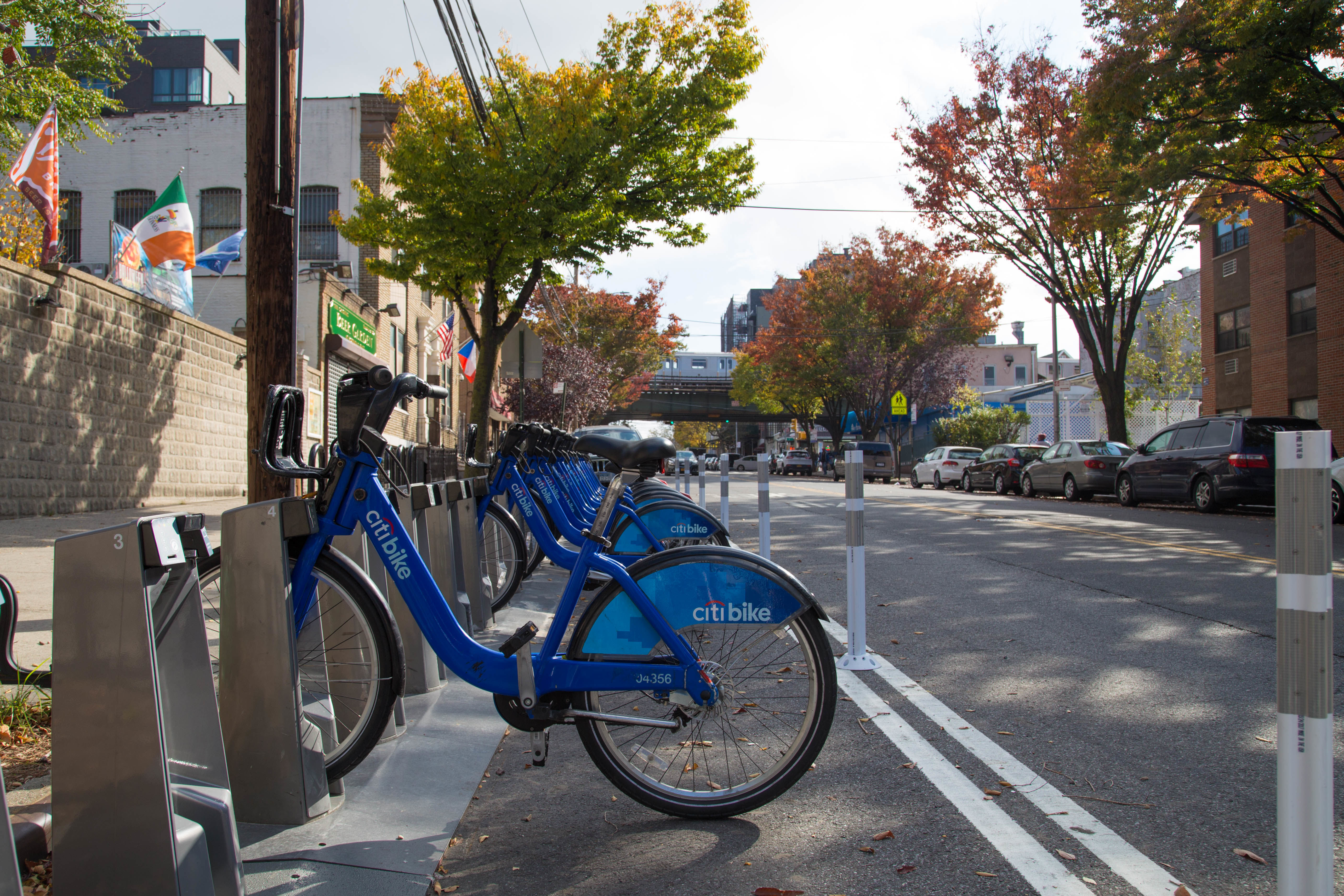 Citi Bike's Phase 3 will double the size of the service area, covering all of Manhattan and significant portions of Brooklyn, Queens, and the Bronx, and increase the system's fleet to 40,000 bikes. This growth includes two distinct but related efforts: expansion, the process of bringing Citi Bike to new parts of New York City and expanding the service area, and infill, the process of increasing capacity by adding stations and docks to the Phase 1 and 2 service area.
We have one feedback map currently open:
This feedback map focuses on the Phase 1 and 2 service area. It will continue to stay open through the duration of Phase 3 expansion.
There are currently no expansion maps open.