Data Collection & Feedback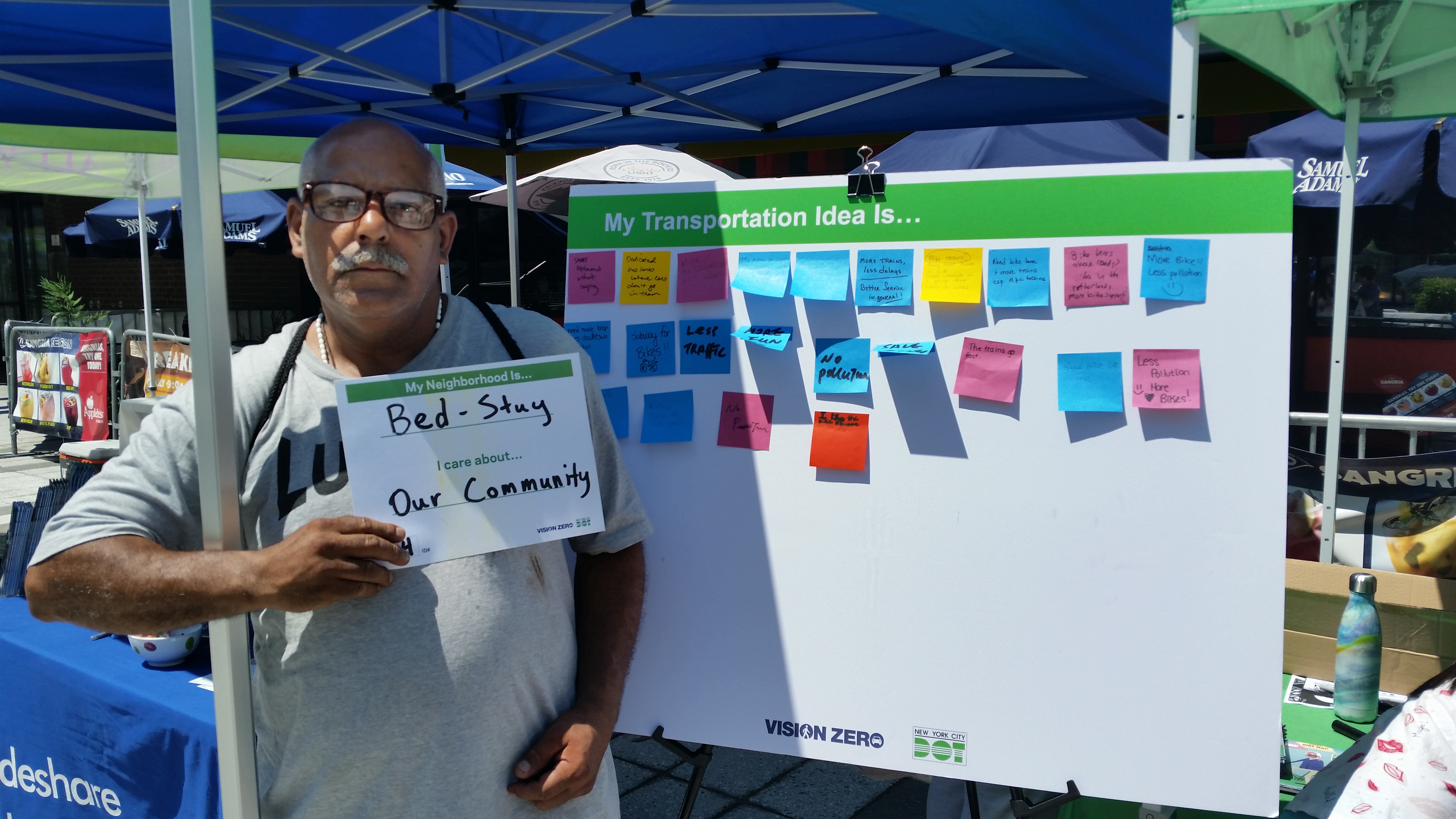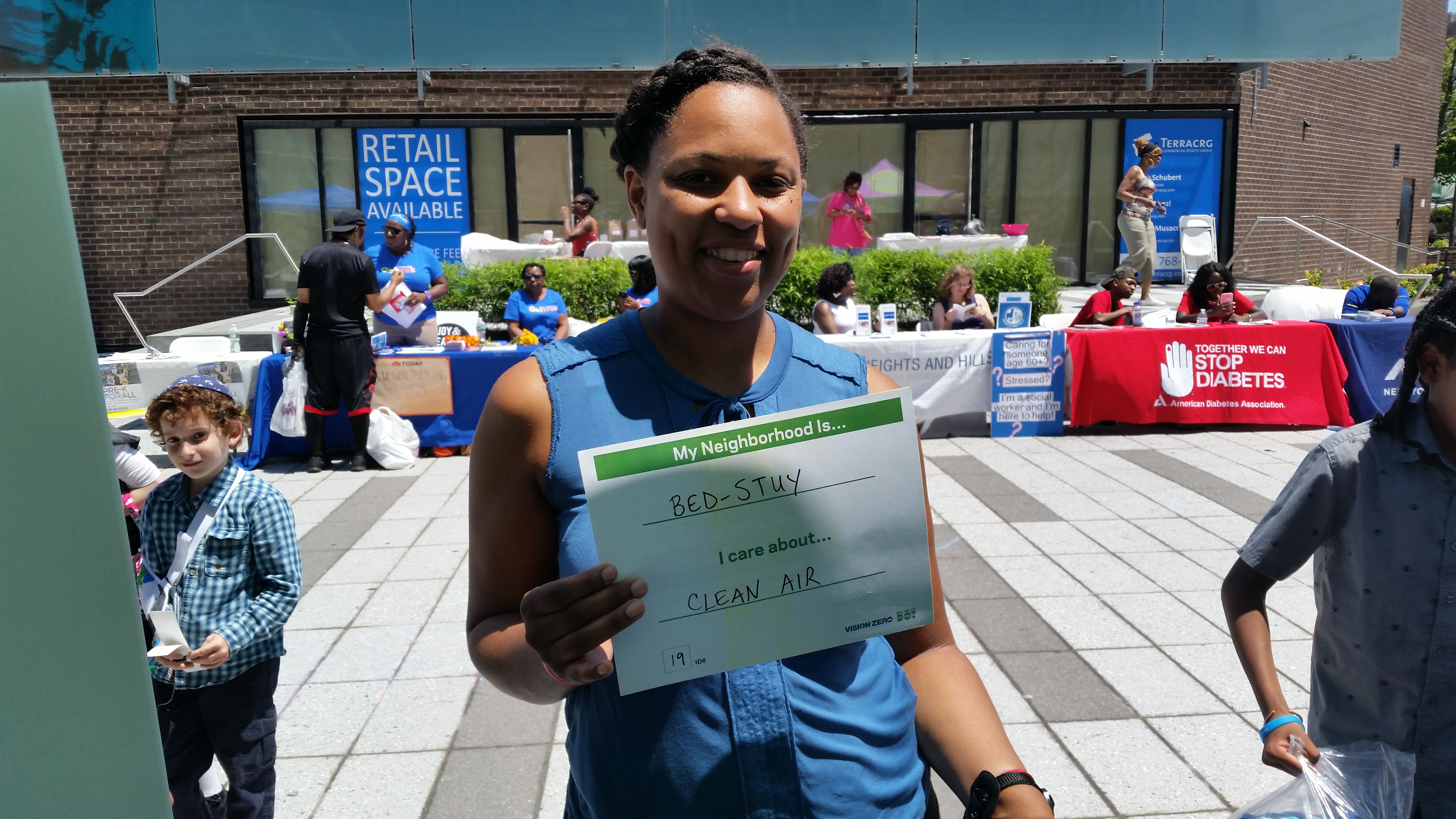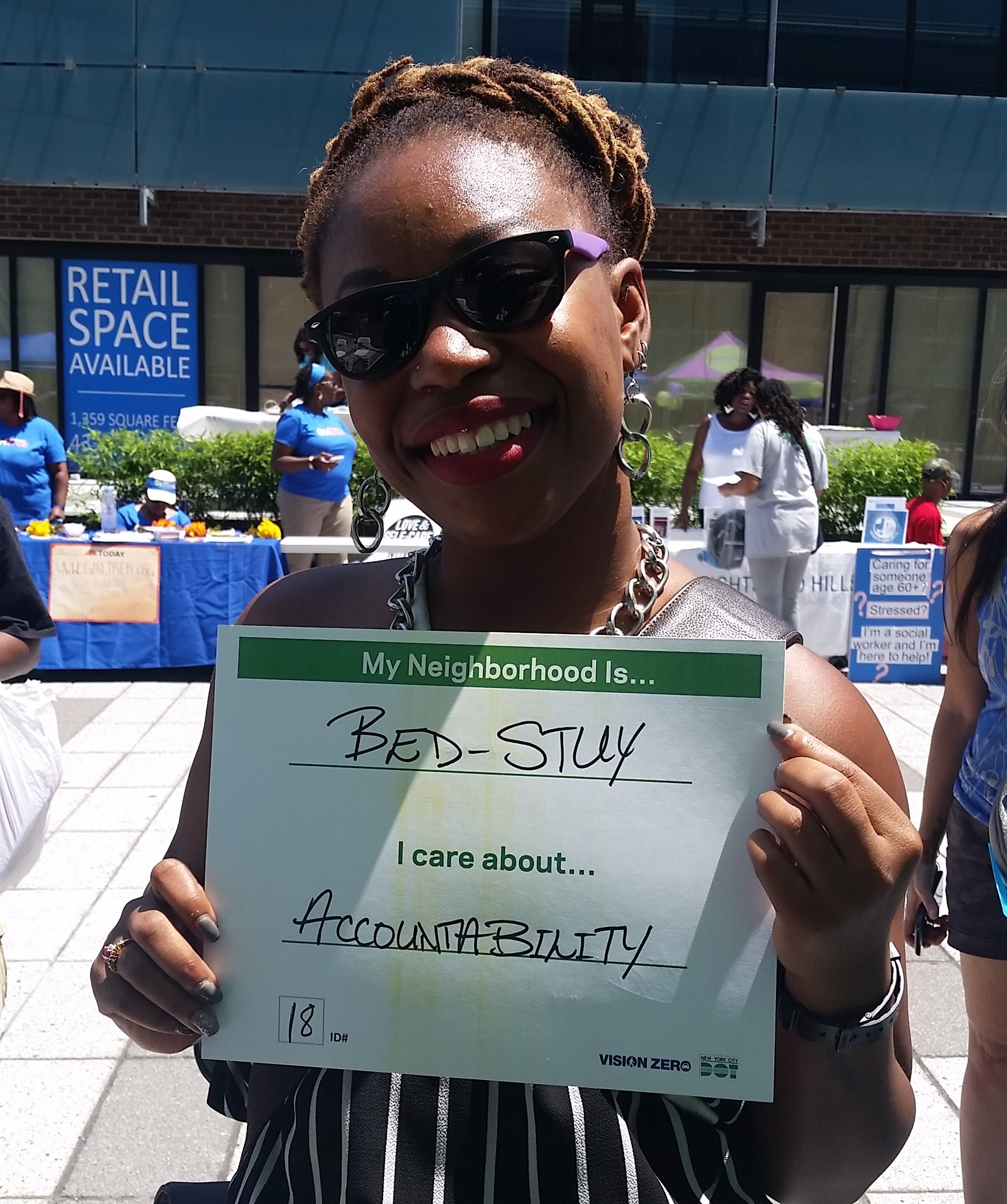 PREV
NEXT
Project Updates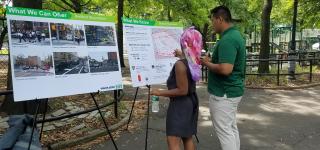 Monday, August 13, 2018 - 17:11
Keep your eyes peeled for NYC DOT's Street Ambassadors, who will be stationed throughout Bed Stuy and Ocean Hill - Brownsville from August through December to talk to folks about their transportation needs. They'll be visiting subway stops, parks, churches, and events.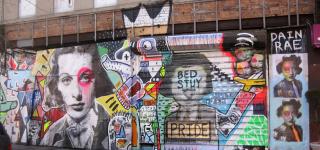 Monday, July 23, 2018 - 12:00
Thank you for checking out the portal for Bedford-Stuyvesant and Ocean Hill - Brownsville! Please use the navigation on the left to explore the page and learn about the traffic safety data in the neighborhood.